Web Designing & Development
Website design and development is the process of creating a website that meets the needs of a business or organization. The process involves creating a plan, designing a website, writing the code, testing the website, and launching it. It also includes website maintenance and updates to ensure the website remains up–to–date and functions properly. It is essential for businesses or organizations to have a website that meets their needs and provides a good user experience.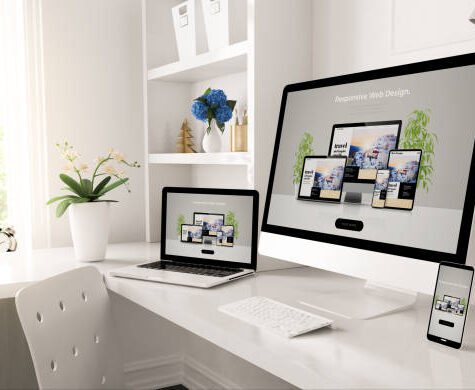 Sector - 8, Faridabad - Haryana

9811524818
0129-4001717

pawan@jmdwebinfotech.com info@jmdwebinfotech.com
View our brochure for an easy to read guide on all of the services offer.